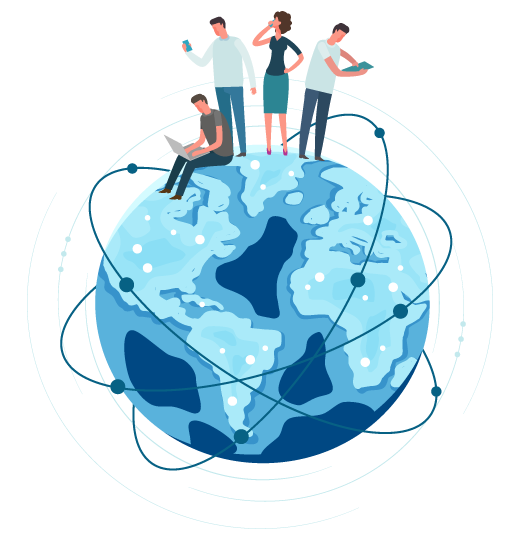 It can be difficult to decide which carrier to choose for your Voice, DATA, and Internet services. We're here to guide you! As a company with a wide range of partnerships, Future link Communications can provide you with a variety of options that not only meet your company's requirements, but also remain within your budget. Talk to one of our professionals today!
Future Link Communications started as a business phone systems sales and service company over 25 years ago and this remains at the core of who we are and what we do. As a result of our diverse customer relationships, we understand that each company's communications requirements and expectations are unique. To this day, we remain committed to providing the finest On-Premise and Cloud-Hosted VoIP business phone systems solutions available.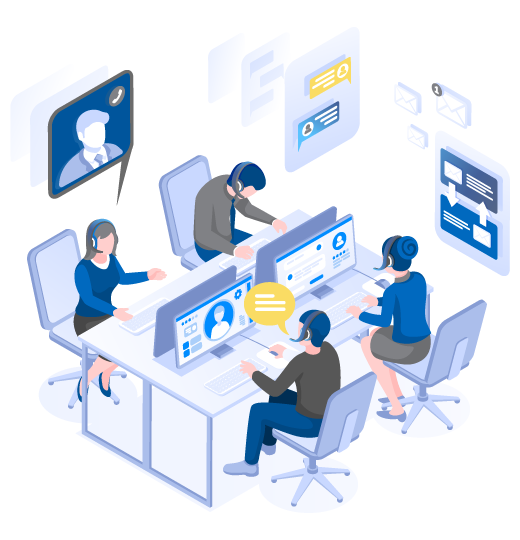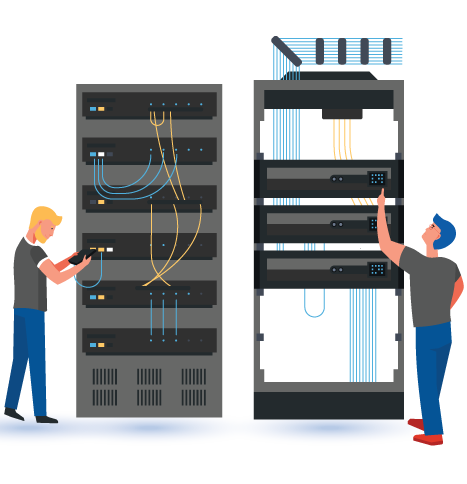 When it comes to network cabling, the term "structured cabling" is somewhat of a catchphrase these days. Structured Cabling includes six subsystems that include Entrance Facility, Equipment Room, Telecommunications Room, Backbone Cabling, Horizontal Cabling and Work Area Connections. Future Link Communications offers a wide range of network cabling services that keep your systems running reliably.
The choice in business cellular plans poses a challenge for most organizations today.  Factors such as coverage, pricing and flexibility all play a part in the decision making.  We believe that an informed decision is integral to the process that your business should consider and we are here to help your business make that educated choice.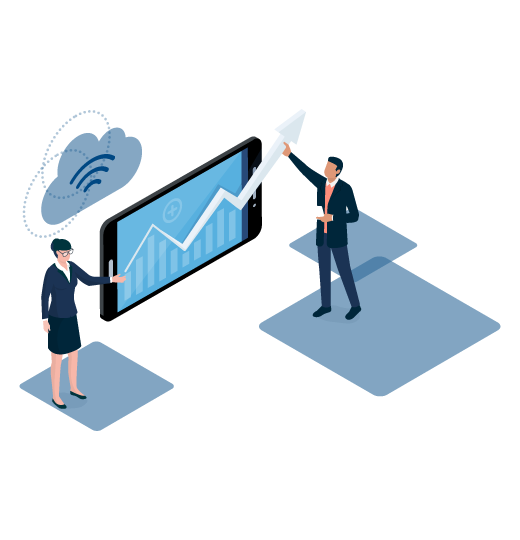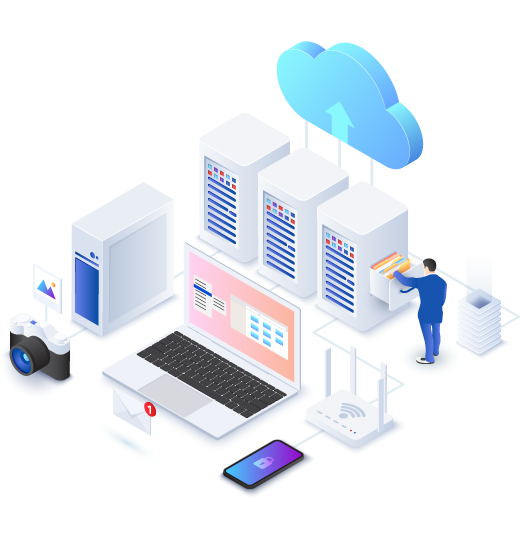 We believe that in order to become your trusted partner requires more than just providing IT Technical Services. At Future Link Communications, we understand the complexity of today's business IT requirements and we will leverage advanced technologies to help you effectively run your business and gain a competitive edge.
Got a project in mind? Let's book a consultation to discuss any questions you might have.
"We are now hands off and we let the professionals at Future Link take care of our Avaya phone system. They are responsive, professional and cost effective"
Priority Submetering Solutions